We deliver an inspiring charitable giving experience through innovative technology and personal engagement for Canadians.
Truly blessed to live in the True North, Strong and Free, our team at GiveClear believes in living life to the fullest.
We recognize that all around the world - and here right at our doorstep - poverty, malnutrition, hunger, disease and mental illness, lack of education, all of these and more hold back amazing people from realizing their dreams and full potential.
We believe that empowered and released into their giftings, every person has the amazing potential to improve the world.
So what do we consider living life to the fullest? A big piece of this is loving our neighbour as we would love ourselves.
We envision a new model of philanthropy - a system at your fingertips connecting passionate people to trusted charities at scale - empowering people of any means to give and support positive change.
So more people
Can help more charities
Improve more lives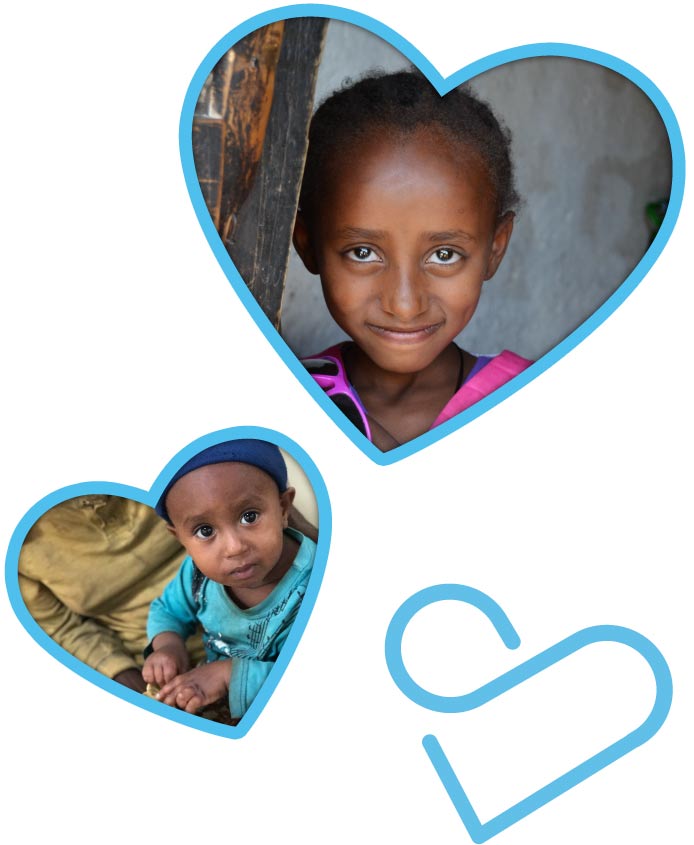 GiveClear Board Of Directors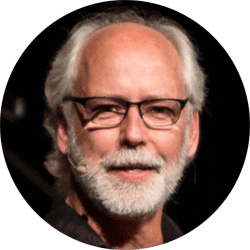 David Collins
David is a 30-year veteran in the humanitarian and community relief sector, working in countries with aid agencies around the world including Rwanda, Uganda, Afghanistan and the Philippines. He was the founder of the Canadian arm of Food for the Hungry, an international organization, and served as CEO for 15 years. Dave brings a deep and compelling worldview to the GiveClear Foundation, sharing his experiences through many speaking engagements, inspiring many to action. His point of respite is standing in a BC river fishing for salmon or panning for gold.
Cor Hoekstra
Cor is a 30-year vetran in the technology development, sales and consulting space. He was a Partner with IBM Global Business Consulting Services and has held senior development sales and consulting positions with Oracle, One Network Solutions, i2 Technologies and Intertrans Logistics Solutions (ITLS).
Cor sits on the board of Silent Images, a non-profit organization that provides charities with professional photography and video services. If you can't find him in the office, that is because he is literally off sailing into the sunset.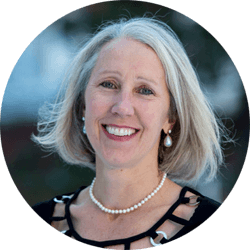 Donna Weston
Donna's career spans two continents, started by a spark for Asian studies and history. That interest has never abated and she has continually demonstrated a gift for creating a bridge between people of different languages and cultures. She cut her teeth in the world of international business while in Taipei, Taiwan where she served as marketing manager for its most prestigious business club, and Taiwan's largest camera manufacturer. Later, she represented a leading private Swiss bank in Taiwan. After taking her Masters in Science from Stanford Business School, she embraced her entrepreneurial side and starting her own consulting business representing clients such as KPMG and several start-ups. This led to her role as Director of Asian Banking for Canada Trust when she returned to Canada in 1997.
Donna delights in fitness, a passion supported by her energetic husband and three university-age children. Whether on a bicycle, on skis, donning goggles in the pool, or on the trails of Vancouver's North Shore, Donna combines a love for nature with a delight in seeing others enjoy physical fitness.
After living in Ottawa for several years, she is thrilled to be back in Vancouver, working with Give Clear, to help people invest money confidently and clearly in projects that can make the world a better place.