We deliver an inspiring charitable giving experience through innovative technology and personal engagement for Canadians.
Truly blessed to live in the True North, Strong and Free, our team at GiveClear believes in living life to the fullest.
We recognize that all around the world - and here right at our doorstep - poverty, malnutrition, hunger, disease and mental illness, lack of education, all of these and more hold back amazing people from realizing their dreams and full potential.
We believe that empowered and released into their giftings, every person has the amazing potential to improve the world.
So what do we consider living life to the fullest? A big piece of this is loving our neighbour as we would love ourselves.
We envision a new model of philanthropy - a system at your fingertips connecting passionate people to trusted charities at scale - empowering people of any means to give and support positive change.
So more people
Can help more charities
Improve more lives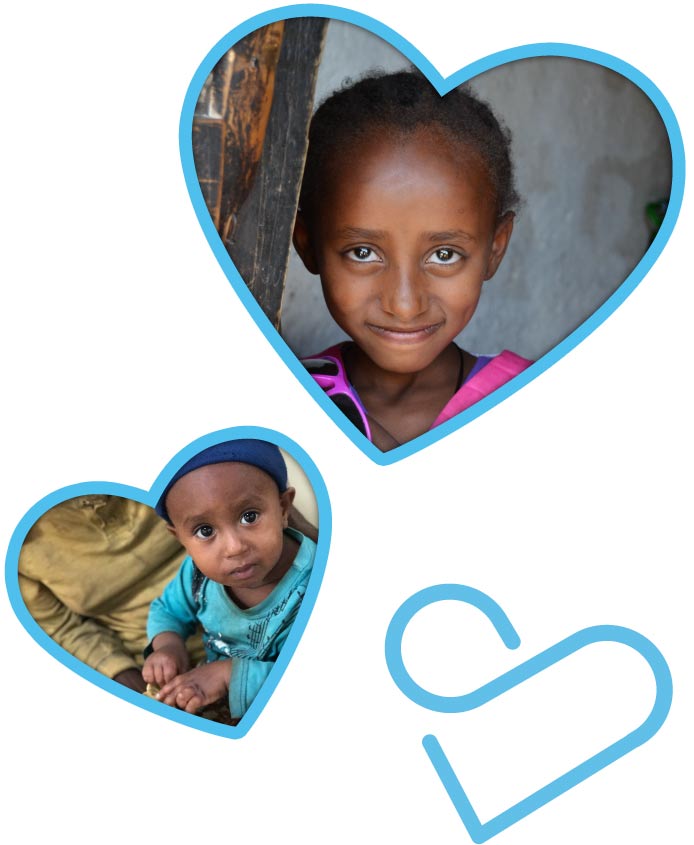 GiveClear Board Of Directors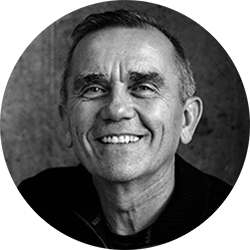 Tom Berekoff
Tom is the President and Founder of tpb strategic counsel ltd. He holds a Master's Degree in Philanthropy and Development from Saint Mary's University of Minnesota and has held his CFRE Designation since 1995. As an advisor, teacher, leader, coach, mentor and friend, he holds to the values of being promise centred, people focused, and purpose driven. Tom fosters an understanding that each one of us is here with a reason and purpose which is for the good of others.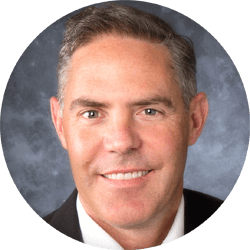 Mark Brandsma
Both his professional experience and personal journey contribute to the passion Mark has for GiveClear Foundation. He has worked in the financial services industry since the late 1990's, and enjoys engaging clients in conversations about philanthropy and exploring the impact their wealth can have. On a personal level, Mark left the security of home in 2014, and along with his wife and three children, served with Hope for Korah in Addis Ababa, Ethiopia. The primary objective was to walk alongside people living in an urban slum and assist in breaking the cycle of poverty. Mark continues to be involved by co-leading small teams to Ethiopia annually and serves as a Board Member and Treasurer for Hope for Korah.
Mark enjoys being involved in the lives of his kids, particularly around their sporting pursuits, and on multiple occasions has served as coach. Mark loves to travel and has been fortunate to visit several countries in Africa, Asia, and Europe…..but Ethiopia remains particularly close to his heart!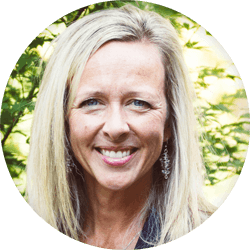 Tammy Brandsma
Travel through various parts of Asia and Africa in Tammy's youth ignited her passion for and responsibility to the poor around the world. She chose nursing as a career for the natural outlet it provided to come alongside others, both locally and internationally. Recently, she has worked as a nursing educator, mentoring others in their professional and personal contributions to "changing the world" in their spheres of influence. In 2014, she lived in Ethiopia with her husband Mark and their 3 children working with Hope for Korah, a grassroots NGO, walking alongside impoverished families in a slum district of Ethiopia. She remains actively engaged in supporting the ongoing transformational work occurring there.
When she is not working, she can be found supporting her 3 children in their sporting, personal and academic pursuits. For leisure, she loves to trail run, read novels, and explore new beautiful places in beautiful BC and around the globe.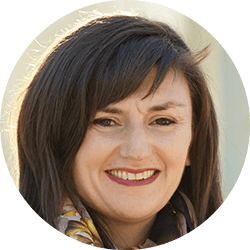 Robyn Bright
Robyn Bright is the Director of Global Advocacy for Nutrition International (NI), a global leader in international development for improved nutrition. This role has afforded her the opportunity to lead NI's global advocacy and strategies, and to work with donors, foundations, implementing partners, and the private sector. Previously, Robyn had the pleasure of leading teams in external relations and resource mobilization with Nutrition International, World Vision Canada, Micah Challenge Canada, and the UN peacebuilding program Interpeace. She has also worked with several members of Parliament on issues related to international development.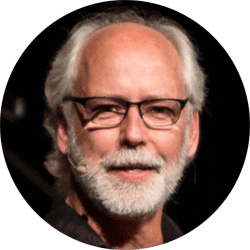 David Collins
David is a 30-year veteran in the humanitarian and community relief sector, working in countries with aid agencies around the world including Rwanda, Uganda, Afghanistan and the Philippines. He was the founder of the Canadian arm of Food for the Hungry, an international organization, and served as CEO for 15 years. Dave brings a deep and compelling worldview to the GiveClear Foundation, sharing his experiences through many speaking engagements, inspiring many to action. His point of respite is standing in a BC river fishing for salmon or panning for gold.